Bikes
The Sentiero Valtellina, a bicycle path stretching fully 114 km in length and hugging the banks of the river Adda passes right in front of our own holiday farm, and opens up the possibility of fantastic outings on bikes, during which you can enjoy a 2-wheel excursion right at the heart of Nature, even as far as Lake Como.
Would you like to book your bike directly from us? It's simple enough on 0342 680846.
Every day from 8.00 until 19.30 you can hire bicycles for adults .Not all have a seat for carrying children but we do have some!
€ 10,– for half a day (from 0 to 4 hours)
€ 15,– for a whole day (more than 4 hours)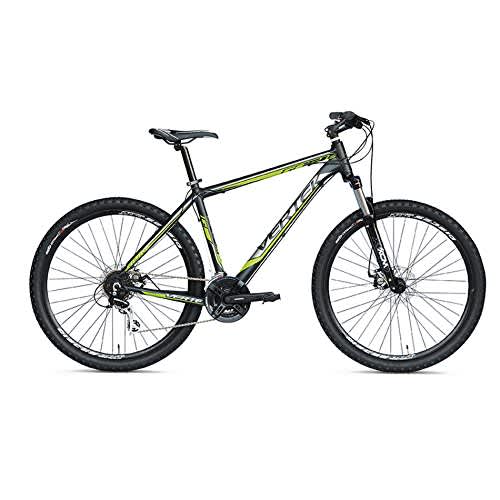 € 10,– for half a day (from 0 to 4 hours)
€ 15,– for a whole day (more than 4 hours)
Download here the map – SentieroValtellina
E-Bike
The pedal assisted bicycle represents the utmost expression of fun on two wheels. The e-bike is synonymous with freedom and independence, shortening distances and bringing your destinations even more within reach! Right here you'll find magnificent BMW-Cruise bikes for some memorable excursions.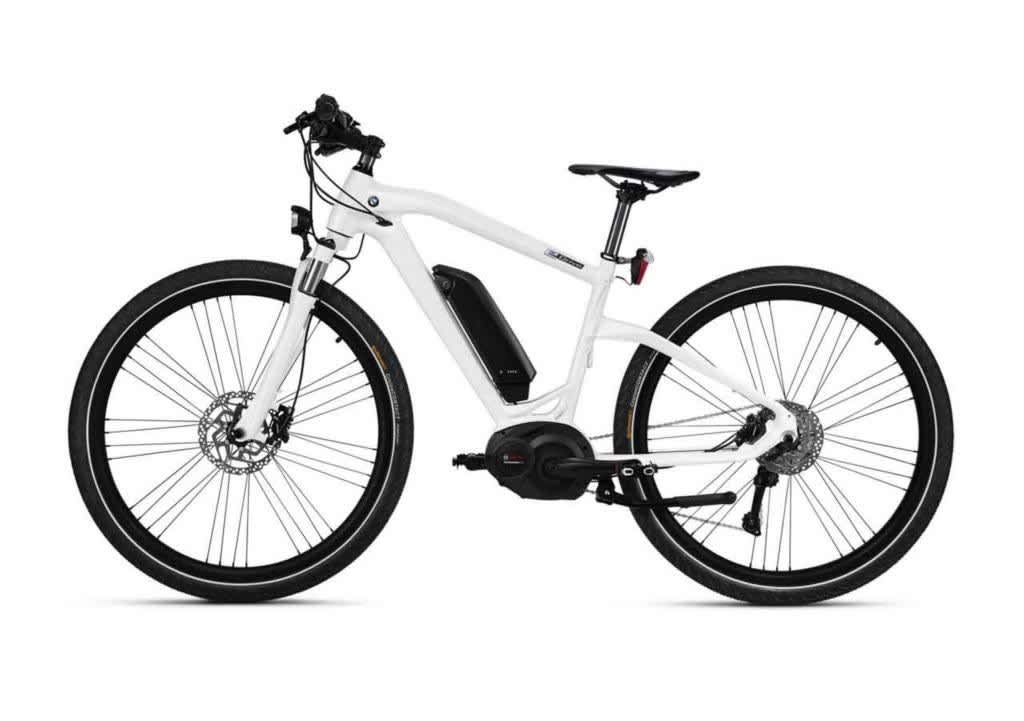 € 45,– e-Bike and helmet
There are a range of BREATHTAKING TOURS that can be tackled independently or with an expert guide.
Our suggestions 
Ask at reception desk for our proposal for a super-easy tour on LAKE COMO – PIAN DI SPAGNA
Excitement and fun right at the heart of a Nature at its most beautiful and wild; these are the ingredients of the tour VALGEROLA – TRONA SOLIVA – LAKE ZANCONE. 
Mountain Bike
Our mountains as well as hosting a wealth of trekking routes are also an unmissable destination for lovers of mountain biking.
From Val Masino to the Retico slopes taking in Val Gerola, there are exclusive, original routes of varying difficulty which allow bikers to challenge their particular skills whilst having fun spending long, wondrous days immersed in nature.  
Ask for a  guide and head off like a free spirit!
Road Bike
Valtellina: the passes that made it to History
Home of several prestigious national and international competition, Valtellina boasts some of the mostfamous mountain passes when it comes to cycling. You can reach all these paths starting from La Fiorida: you can take advantage of the flat parts between destinations to warm up your muscles or soothe them once you are finished.
  Stelvio: the route from Bormio (1.225 m) is 21.5 km long with a slope of 1.500 mt; the hardest point can be found during the last 3 km, where the slope is about 8%. Stelvio Pass has been "Cima Coppi" 6 times since 1965, and has also been featured in the Giro Donne, the women's Giro d'Italia.  
Gavia: this is a very tough route with an altitude difference of 1044 and an average slope of 7% (there are some peaks reaching 16%). The route is characterized by panoramic hairpin bends and completely paved, even if at some points you might run into some irregular spots. Every year, the opening of the pass takes place on the same day the Giro d'Italia goes through it and this pass has been Cima Coppi 7 times.
Mortirolo: The Mortirolo Pass connects the provinces of Sondrio (Mazzo in Valtellina) and Brescia (Monno) and has a reputation for being one of the toughest across Europe. A vertical drop of 1300 m in just 12.5 km and an average gradient of 10.5% (it reaches up to 18% in places). Professional cyclists complete it in less than 45 minutes, and every year thousands of amateur cyclists take up the challenge. Several international champions have made cycling history on this route. Marco Pantani was one of them, when he surprised the world with a memorable sprint in 1994 when he was just an emerging cyclist.