Discover the pleasure of being pampered with a unique treatment, practiced by expert massage therapists, in a refined atmosphere, designe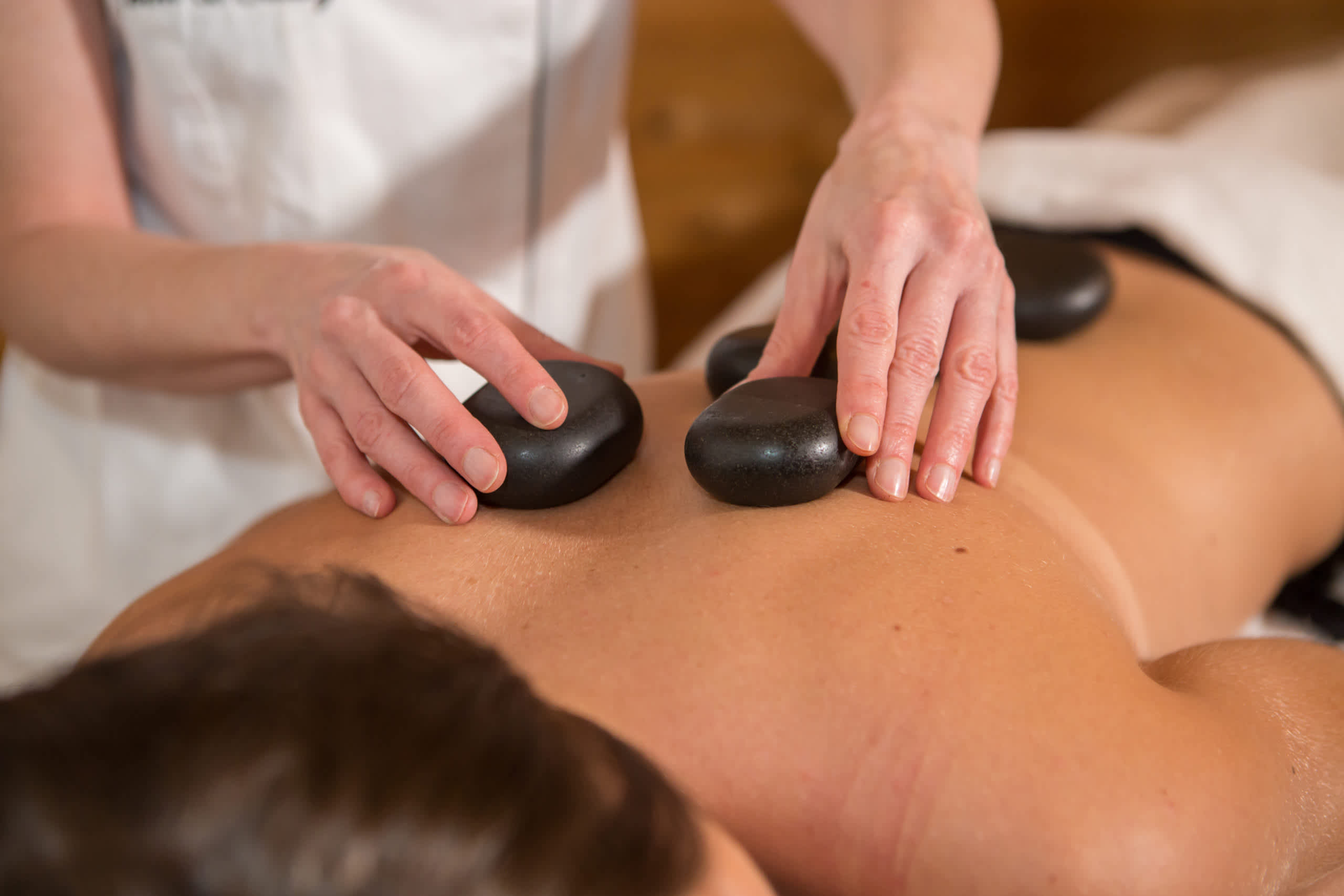 d to help you leave behind all the tensions from your everyday life. Our range of massages includes sports massages, stone massage and stone therapy, anti-cellulite massages and foot reflexology.
Unwind and soothe your body to regenerate yourself at La Fiorida Farm & Beauty.
CANCELLATION 
We are aware that there could be some unforeseen events before your massage / treatment, however we reserve the right to calculate the cancellation fees, in case of cancellation of the appointment with less than 24 hours notice, charging the entire tariff of the same.
Respect for the time of the appointment is important.
In case of delay it will not be possible to guarantee the expected duration of the massage / treatment.